Welcome to Woodruff Management!
We have housing close to SIU – housing for students, staff or professionals. Single family homes, quiet rural or walk-to-school. Student zoned homes – a great variety at great rates! Town Homes with 2, 3, or even 4 Bedrooms. Apartments located in Carbondale, Illinois and DeSoto, Illinois.
We are the perfect mix…. Service, Convenience, Price and Value!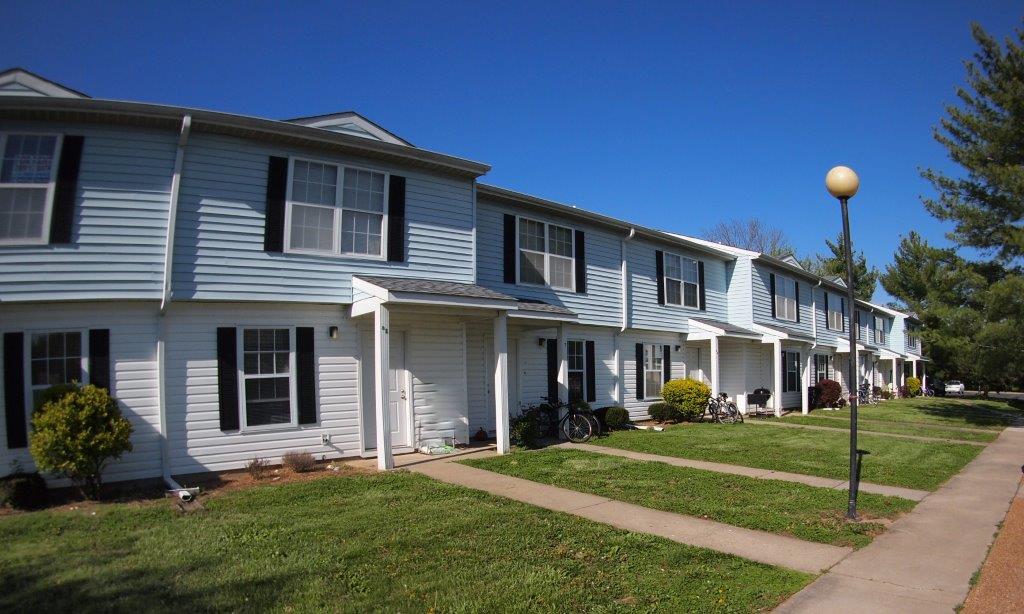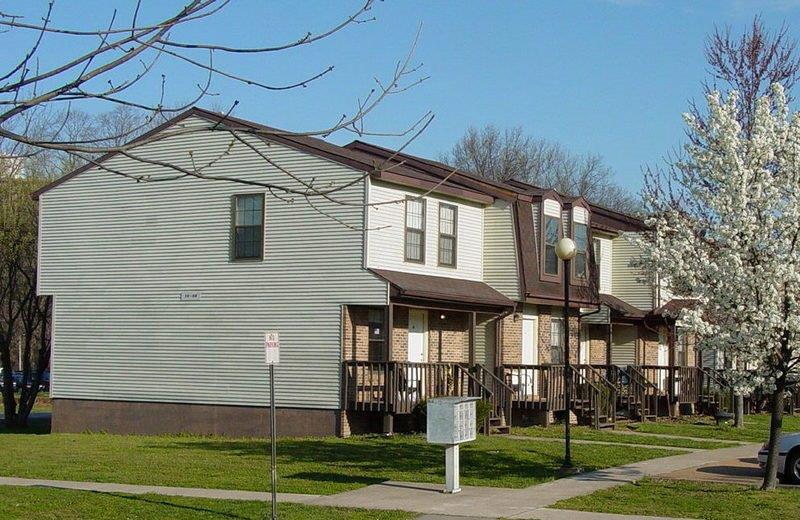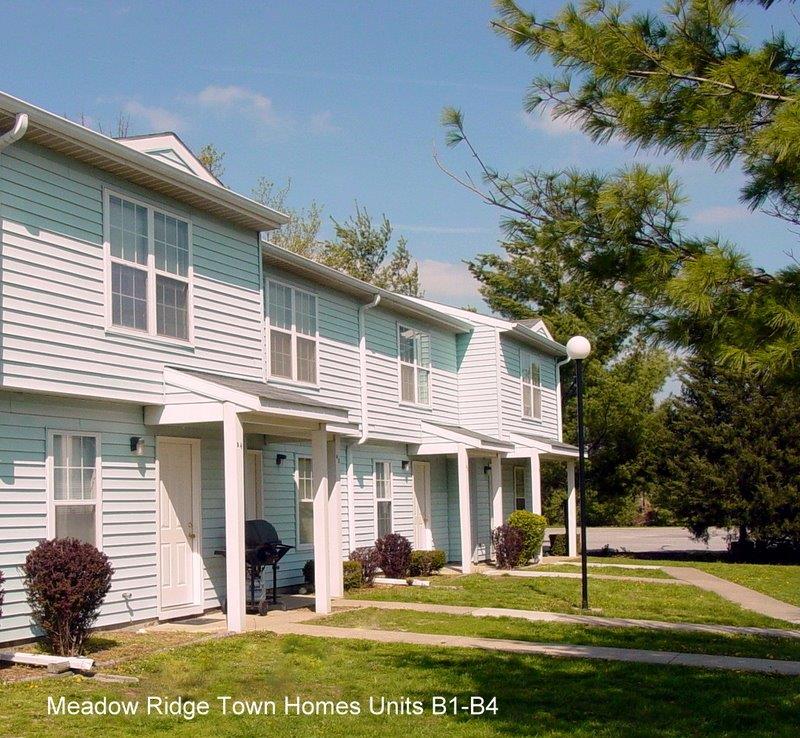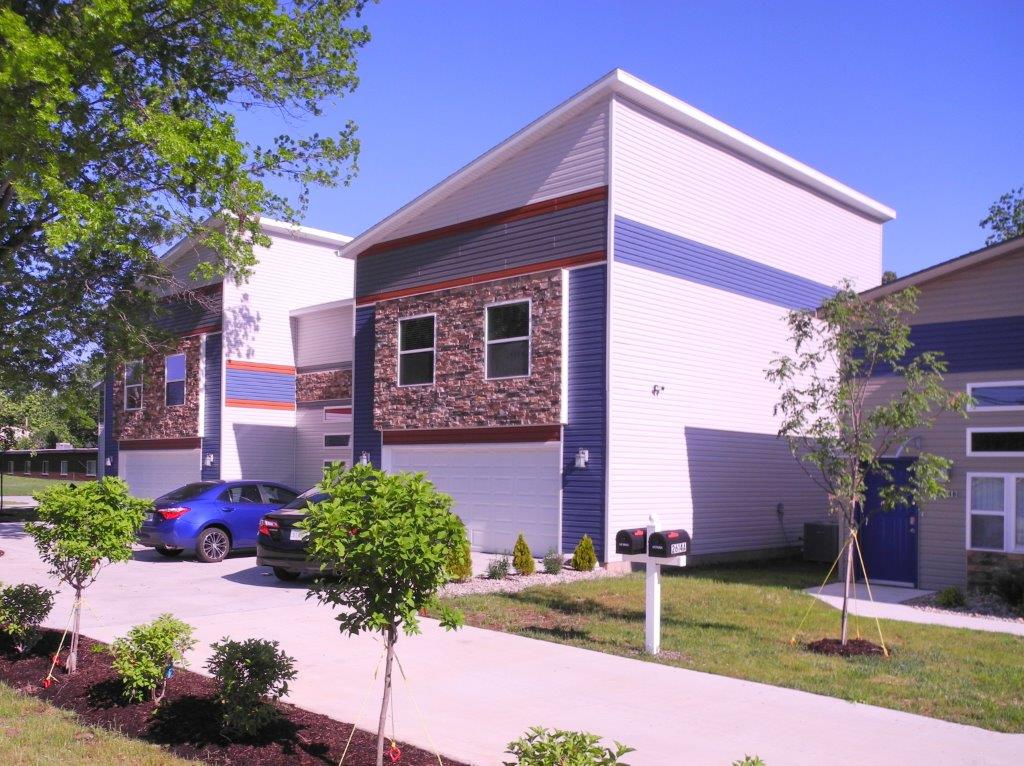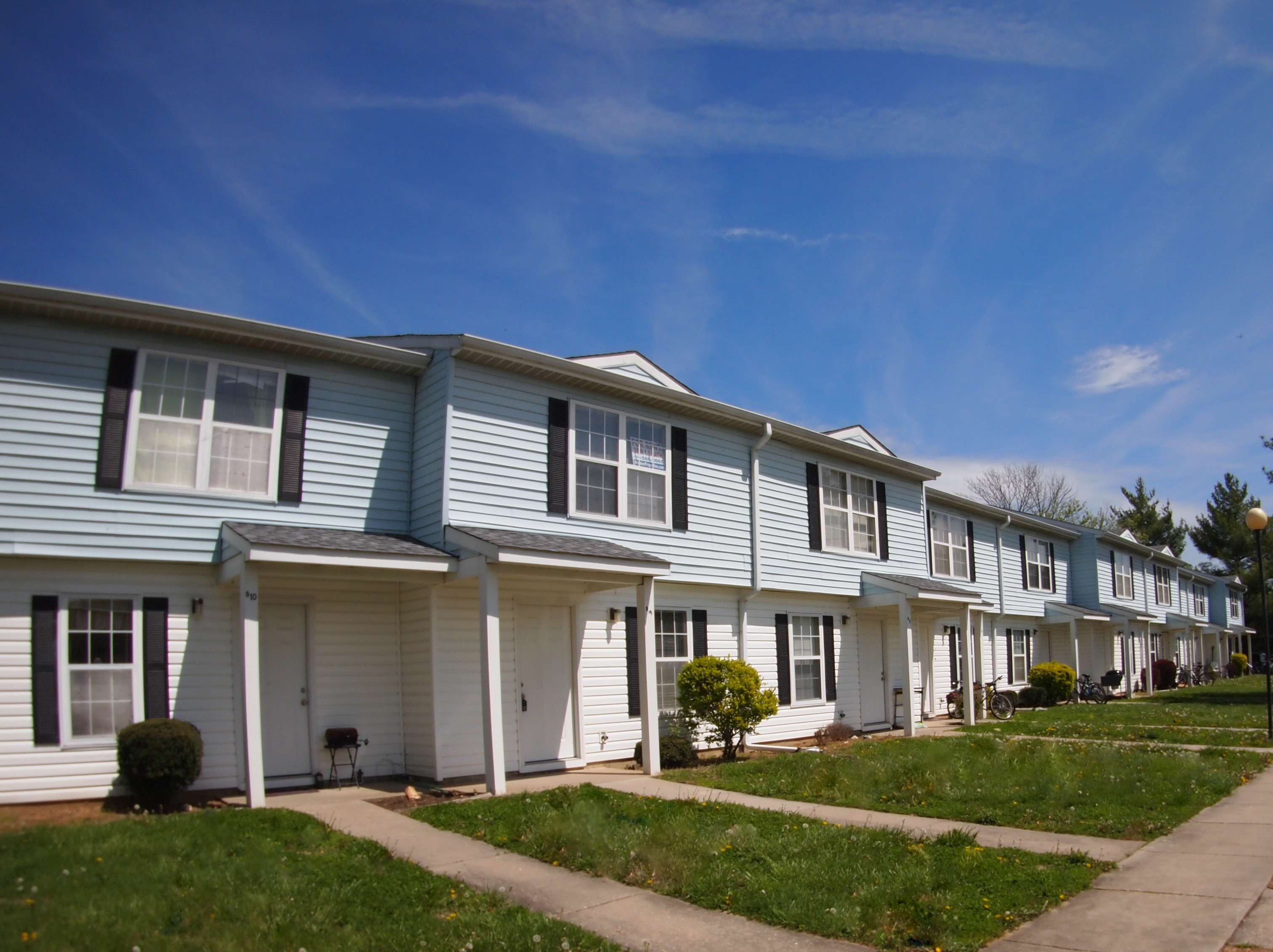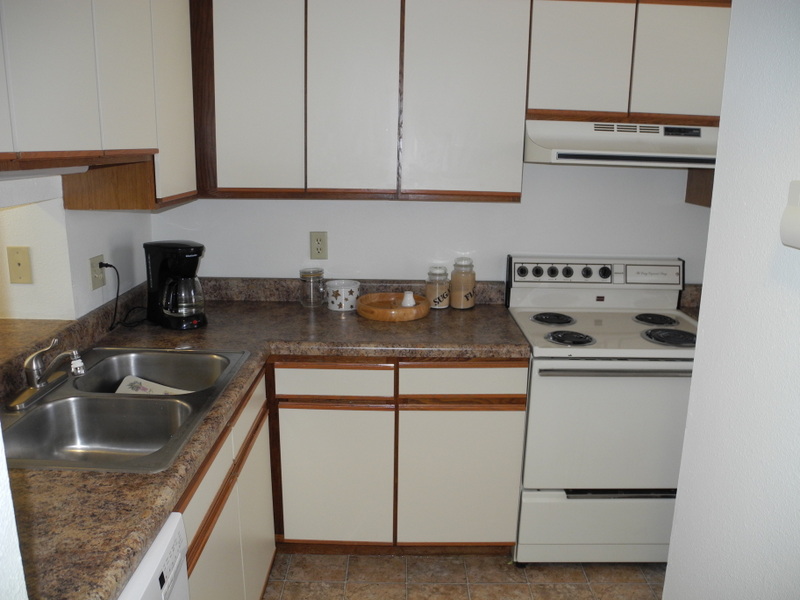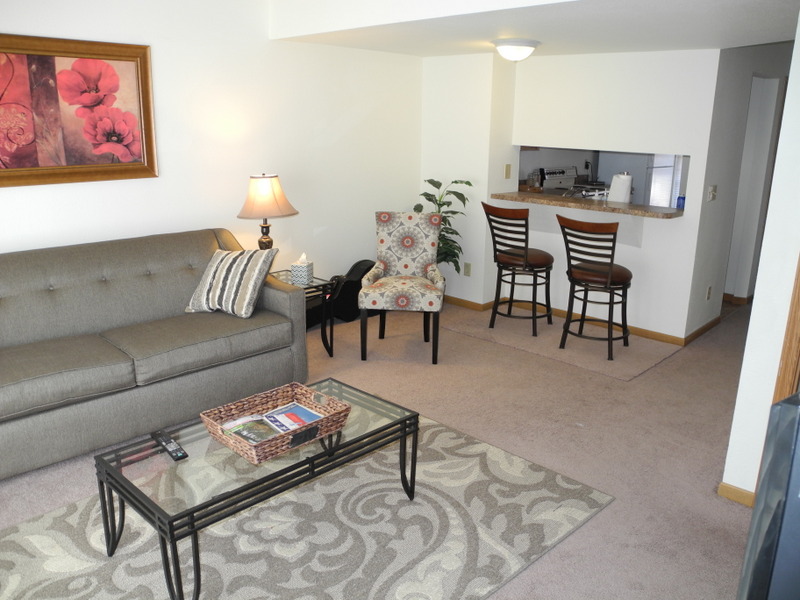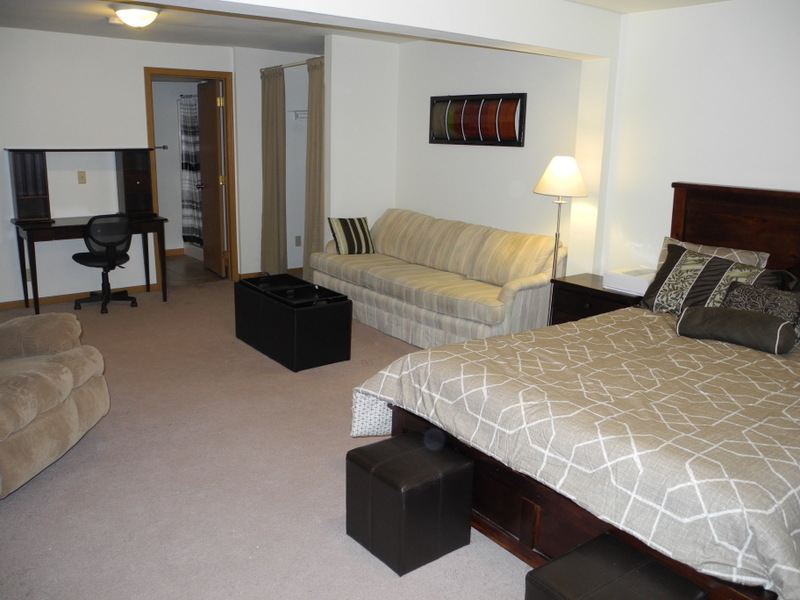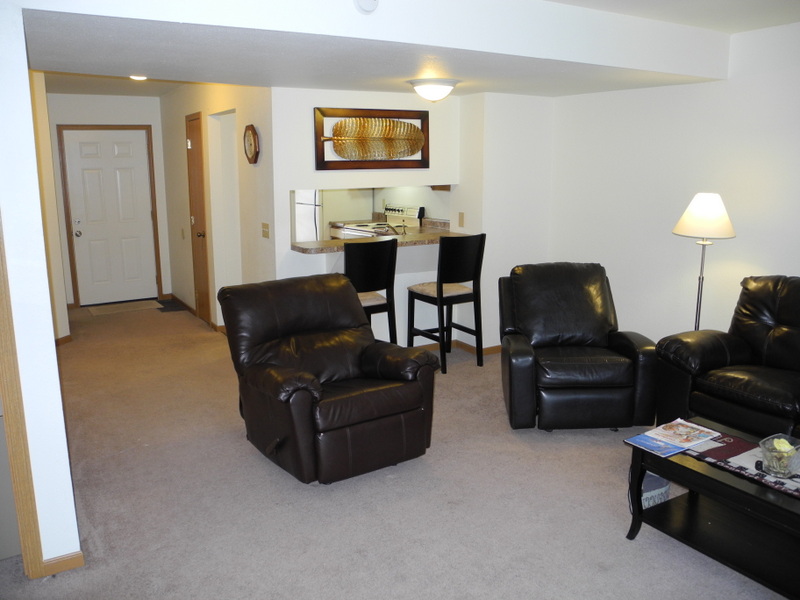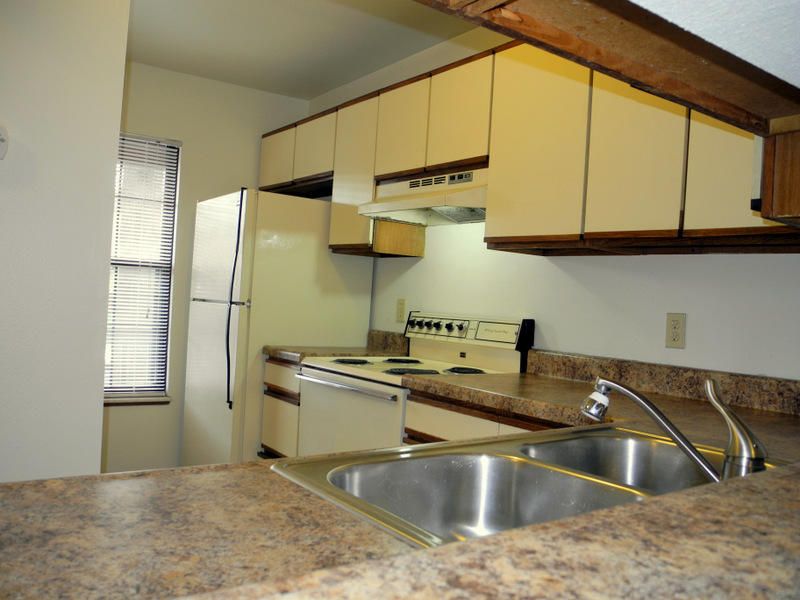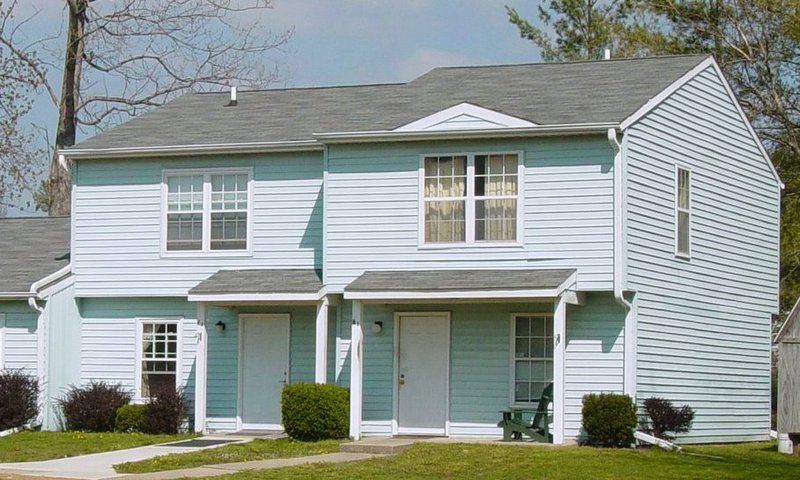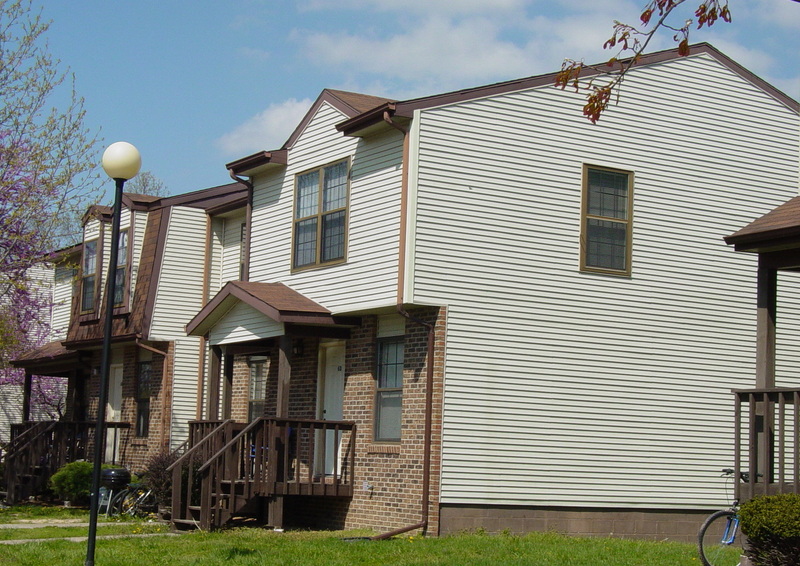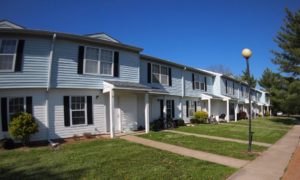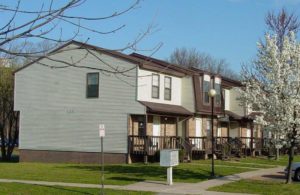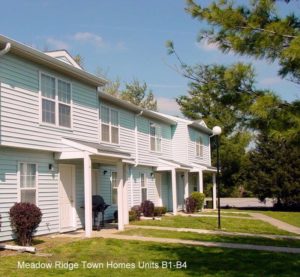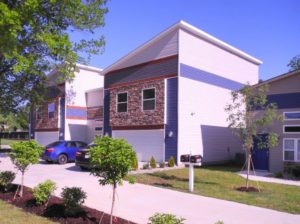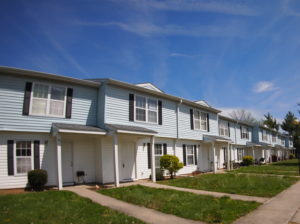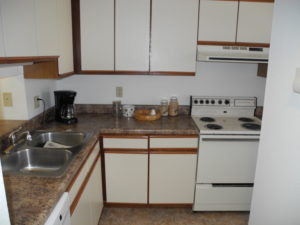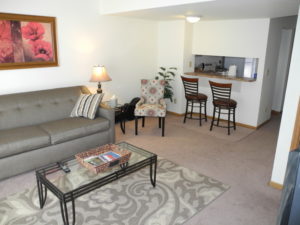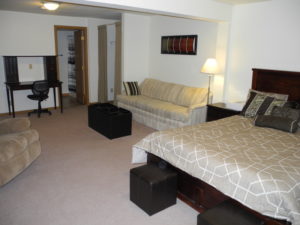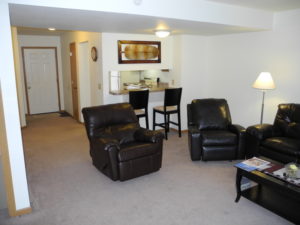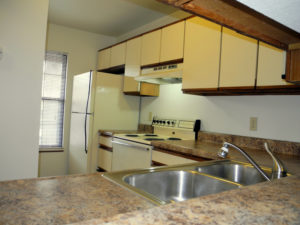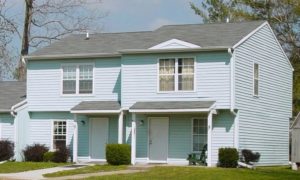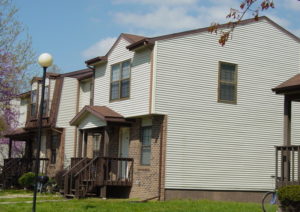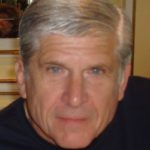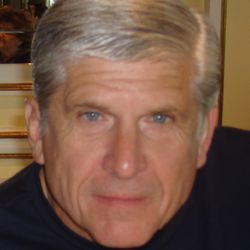 Thanks…in advance for visiting Woodruff Management. Need Housing Now? Then click here. Want to learn more about us then just click here.
Jeff Woodruff , Illinois Licensed Real Estate Broker